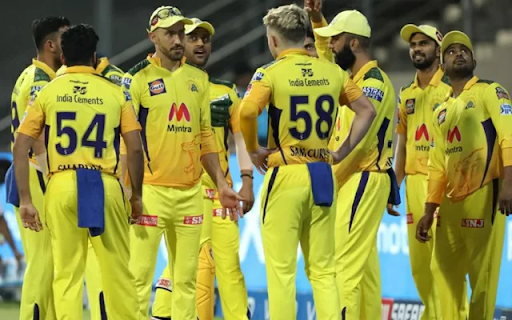 BCCI planning to host IPL 2022 as in the 2011 group format
BCCI planning to host IPL 2022 as in the 2011 group format
Septmeber 6, 2021  Authorbaji88
The IPL 2021 is still going strong, with the UAE leg starting on September 19 and ending on October 15. However, preparations for the 2022 edition are already underway, with two new franchises stepping forward to make their debut. On Tuesday, August 31, BCCI issued a press release inviting two new teams to participate.

The BCCI has also set an introductory price of Rs 2000 crore for the Indian Premier League's two new teams. Now that two new clubs will be joining the IPL in 2022, the league games will increase to 94 matches. Given recent occurrences, BCCI is considering scrapping the existing home and away system. The Indian Board is considering bringing back the group system, which was employed in the 2011 IPL.

The IPL 2011 featured ten teams divided into two groups of five players apiece. Each team will face five teams on a home and away basis and four other teams once each in this arrangement. This format will save 14 league games, bringing the total number of league games to 74, two less than the maximum number. The number of games must be kept to a minimum.

There has been speculation about which two new cities will compete for the IPL 2022 edition. The Ahmedabad-based Adani group has been tipped as the clear favourite to enter the pool. The RPSG group, on the other hand, is said to be interested, and Lucknow, Uttar Pradesh's capital, appears to be one of the possibilities. The BCCI will have a blockbuster auction during the 2022 season, and the addition of two new teams is expected to make the T20 league even more attractive and competitive.