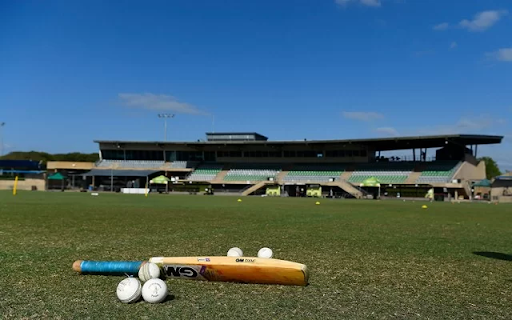 ICC to push for T20s and any other format if IOC demands at the Olympics
ICC to push for T20s and any other format if IOC demands at the Olympics
August 25, 2021  Authorbaji88
When the International Cricket Council announced that they would be bidding to bring cricket into the 2028 and 2032 Olympics, cricket enthusiasts rejoiced, believing that it was long past time for the sport to be included in the world's most prestigious athletic event. Paraag Marathe, the United States Cricket Board president, has affirmed that the International Cricket Council will adopt any format requested by the International Olympic Committee.

The ICC has established an Olympic Working Group, which ECB chief Ian Watmore leads. Among the group's famous members is Pepsi CEO Indra Nooyi, among others. If cricket is included in the 2028 Olympics, it will be the first time since 1900 that the sport has competed in the Games.

Some cricket bodies, particularly the BCCI, have been opposed to including cricket in the Olympics for a long time. However, now that most of the world's boards have given their support, ICC has chosen to step up their game and compete in the 2028 Olympics in Los Angeles and the 2032 event in Brisbane, Australia.

The IOC is more than likely to adopt the game's shortest format because of the IPL's success. However, he added that the ICC is open to any game format being played in the 2028 event. He also stated that for the time being, he is aware of and believes that this is the first joint attempt by the boards to get the sport into the Olympics.