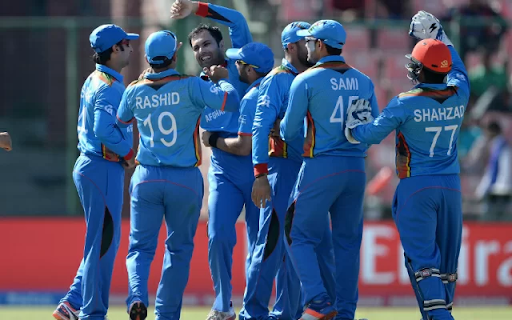 ICC closely monitoring situation in Afghanistan with ACB
ICC closely monitoring situation in Afghanistan with ACB
August 20, 2021  Authorbaji88
The International Cricket Council has been notified of recent events in Afghanistan, where the situation has deteriorated significantly in recent days. The Taliban's takeover has thrown the country into disarray. The seizure was unexpected, and the latest reports from Afghanistan indicate that the government is in dire straits.

On the other hand, the ICC has been in contact with the Afghanistan Cricket Board (ACB) and is receiving regular information on events in Kabul, the country's capital. The Taliban stormed the capital and seized control of the country, forcing the country's political authorities to flee.

According to a source in the Times of India, the ICC is keeping an eye on the situation in Kabul and will stay in touch with ACB authorities. The current scenario has cast considerable doubt on Afghanistan's participation in the ICC T20 World Cup, which begins in the United Arab Emirates on October 17.

Despite the current situation, Afghanistan team media manager Hikmat Hasan recently stated that the team would compete in the world event. The team would return to Kabul for training shortly. Afghanistan is also due to play Pakistan in a three-match One-Day International series in Sri Lanka next month, but that series is also in doubt.

The Afghanistan Cricket Board is now deciding on a location for a tri-series with the West Indies and Australia. This proposed series will be played in the T20 format and serve as a warm-up for the upcoming World Cup. Regarding the Taliban takeover, the group has previously stated that it has no objections to cricket or its players.

There are some areas of worry for the ACB about the Afghanistan women's squad, which just received annual contracts for 25 players. Aside from that, changes in the administration have occurred, which may re-attract the ICC's interest.