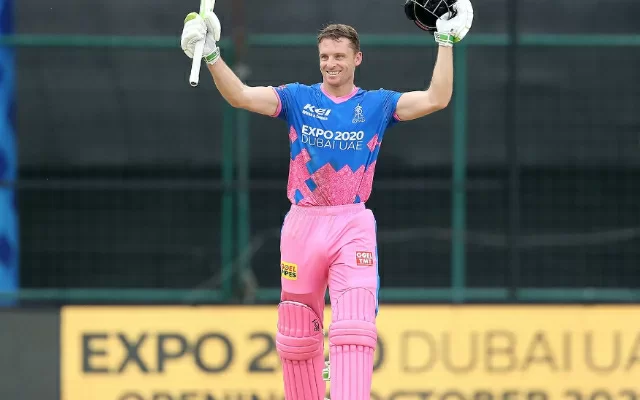 BCCI confirms England players' participation in IPL 2021 UAE leg
BCCI confirms England players' participation in IPL 2021 UAE leg
August 4, 2021  Authorbaji88
The second half of the IPL 2021 will begin on September 19, and cricket fans around the world will have marked their calendars. After all, the IPL is undoubtedly the most well-known T20 tournament on the planet. However, due to travel and quarantine limitations, the participation of some overseas players is in jeopardy. Notably, the high-octane T20 World Cup will begin just days after the Indian T20 league concludes.

As a result, many cricket boards are hesitant to send their players to the IPL. Several England players were likely to sit out the rest of the season. However, the BCCI has recently learned that the ECB has given the go-ahead for English players to participate. It occurred due to the white-ball series between Bangladesh and England being postponed before the T20 World Cup.

Bangladesh was set to host England in three ODIs and many T20Is in September and October for the uninitiated. Bangladesh Cricket Board is working to reschedule the series after the T20 World Cup.

For the past several seasons, players like Ben Stokes, Jos Buttler, Jofra Archer, and Sam Curran have played an essential role in the IPL. As a result, the absence of England's stars would have severely harmed the competition. Despite this, these names will appear in this year's gala tournament and hope to lead their respective teams to victory.