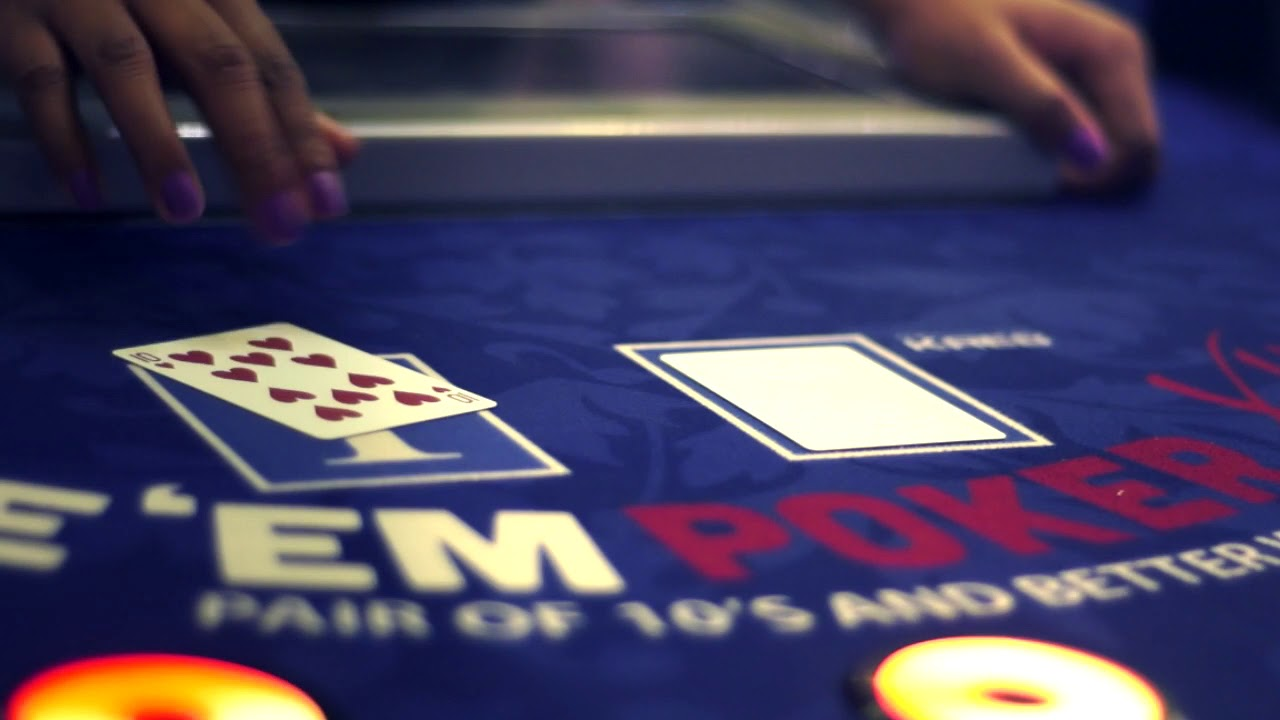 How to Play All in Stud
How to Play All in Stud
July 20, 2021  Authorbaji88
All in Stud is a variant of Raise 'em Poker with different side bets that is theoretically similar to Let it Ride. In contrast to Let it Ride, where bets are pulled back, bets are added in All in Stud. It's the same thing mathematically. Some new side bets in All in Stud aren't found in Let it Ride or Raise 'em Poker.

Rules of All in Stud

The player makes an Ante bet.
The dealer deals 3 cards to the player.
Player can either check or raise his Ante by placing a bet equal to his Ante.
The dealer deals with the first community card, and all players utilize it.
The player may check or raise his stake to the same amount as his Ante.
The second community card is dealt with by the dealer and is utilized by all players.
The payout is determined by the poker value of the player's five cards, total bets, and the paytable is shown.
There are also side bets, which are described further below.
Standard Pay Table
HAND
PAYS
Royal Flush
1000
Straight Flush
200
Four of a kind
50
Full House
11
Flush
8
Straight
5
Three of a kind
3
Two pair
2
Tens or better
1
Loser
Loss
Pocket 3 Pay Table
EVENT
PAYS
Mini royal
50
Straight flush
40
Three of a kind
30
Straight
6
Flush
3
Pair
1
Lo Ball Pay Table
EVENT
PAYS
7 high
100
8 high
50
9 high
15
10 high
5
Jack high
1
Jackpot Pay Table
EVENT
PAYS
Royal flush
20000
Straight flush
2000
Four of a kind
300
Full house
150
Flush
50
Straight
25
Three of a kind
5