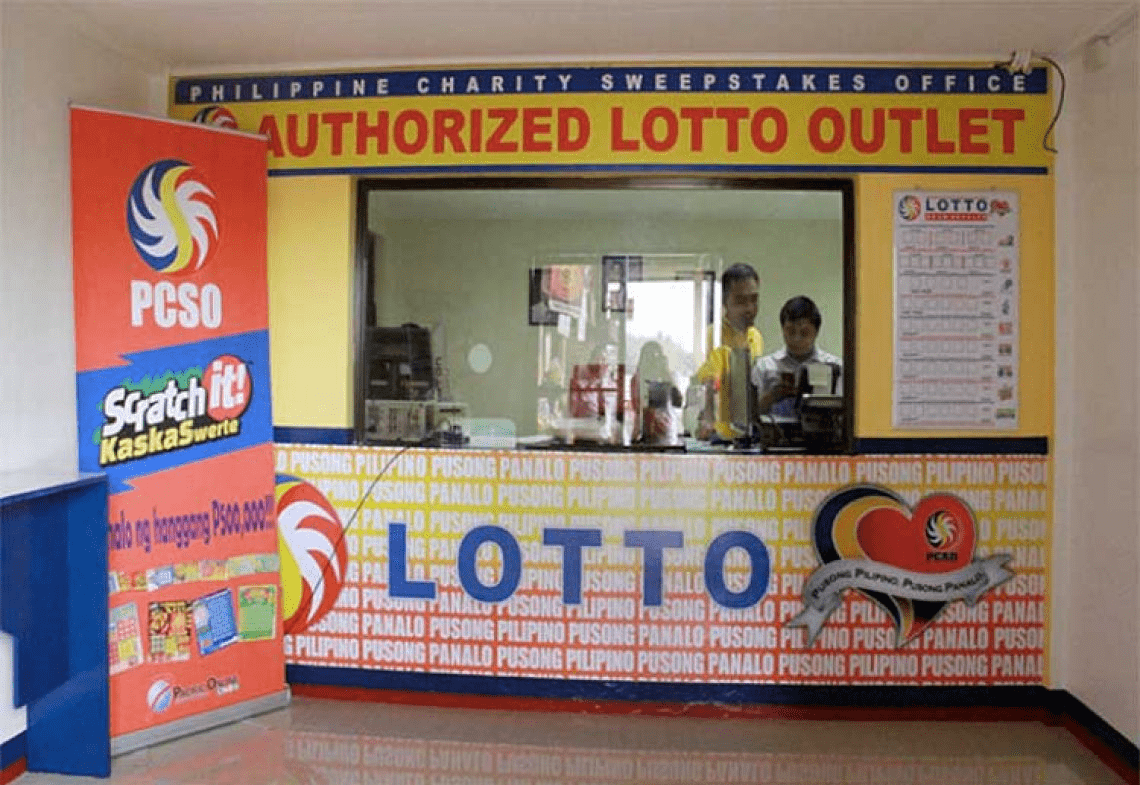 Philippine Lotteries History
Philippine Lotteries History
May 11, 2021  Authorbaji88
The traditional lottery or online lottery is not a novel concept. According to reports, the country's lottery has been running since 1883. Via the Empresa de Reales Loteria Espanolas de Filipinas, the Spanish government launched the country's first lottery. The program aimed to raise money for the government. The country's national hero wrote about his lottery experience and assisted him in finishing some of his designs.

Dr Rizal wrote in his journal that he received a prize of Php 6,200.00 during the lottery draw of 1892. He contributed a large portion of his winnings to the completion of specific programs, giving the appearance that they could be used for charitable purposes. The game was halted at the start of the war. The game of lottery was not reintroduced to the general public until 1932. The game was once again used to collect funds to finance government initiatives.

Act 4130, signed by then-President Manuel Quezon in March 1935, helped create the Philippine Charity Sweepstakes. The office was permitted by the legislation to obtain Php 250,000.000 from the National Treasury, which will print tickets for subsequent draws. The first draw was held on September 8, 1935, and the office was able to repay the loaned funds in just two months. On June 18, 1954, RA 1169 became law, allowing for holding a lottery once a month if there are no Sweepstakes races or draws.

The government then passed Batasang Pambansa Blg. 42, which amended RA 1169, or the PCSO Charter, in September 1979. The legislation raised the fund allocation for its Charity Fund from 25% to 30% of net profits, with 15% going to activities and the rest going to prizes. The popularity of the Philippines lottery grew in the 1980s and 1990s. The value of prizes and jackpots has also risen. With more money at its disposal, the office was able to raise its charitable contributions.