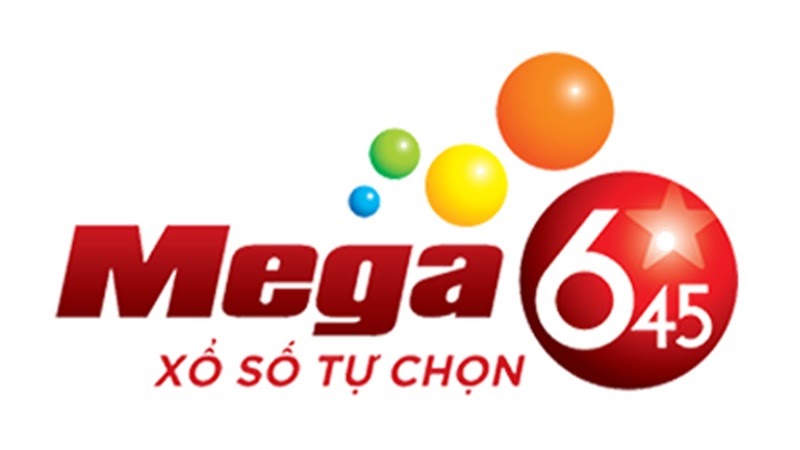 Play Vietnam Mega 6/45 Online
Play Vietnam Mega 6/45 Online
May 10, 2021  Authorbaji88
A minimum bet per line is needed to play the game at the best online lottery betting sites, such as Lotto Agent. Choose your favourite numbers or the numbers you think would win. Regular lotto players can also let the machine choose random numbers for them if they think it will improve their chances of winning.

To win the jackpot, you must correctly select six numbers out of a hat. The jackpot starts at 12 billion Vietnamese Dong, but it can grow much larger if it isn't won in a draw. The jackpot reward will increase many times larger thanks to the fact that this is a rollover game.

And if you do not win the jackpot, the other prizes are very substantial. There are three more levels to consider:

The second-largest reward is 10 million VND;
the third-largest prize is 300,000 VND
the fourth-largest prize is 30,000 VND
Keep in mind that the jackpot amount is not disclosed ahead of time. It never falls below 12 billion VND, but its value is revealed after the draw is completed and the amount of tickets sold is determined.
The Mega 6/45 lottery in Vietnam has some of the best odds of any lottery in the world. If you correctly match all six numbers on your ticket, you have a 1 in 8 million chance of winning the jackpot. While the odds are better than Vietnam Power 6/55, the jackpot is also lower.
In any case, you have a good chance of winning the lottery in Vietnam Mega 6/45, making it one of the best Asian lotteries available online. It's also simple to get the lower-tier prizes, but you'll have to make do with smaller rewards.
All prize tiers for Vietnam Mega 6/45 are listed below:
6 numbers: jackpot (at least 12 billion VND)
5 numbers:10,000,000 VND
4 numbers:300,000 VND
3 numbers:30,000 VND
As you can see, even if you don't win the jackpot, you can easily win lower-tier prizes. As a result, the Vietnam 6/45 lotto game is one of Asia's most successful.