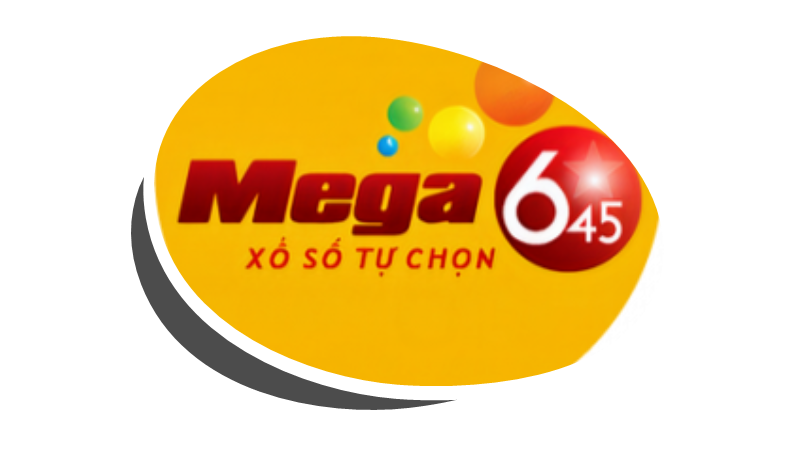 What is Vietnam Mega 6/45?
What is Vietnam Mega 6/45?
May 10, 2021  Authorbaji88
Vietnamese lottery players are well-known for their enthusiasm for the game. The national lottery Vietlott runs 21 lotto games, with Vietnam Power 6/55 and Vietnam Mega 6/45 being the most common. The Vietnam Mega 6/45 online, like all other Vietnamese lotto games, is very simple to play and funds the Asian country's social needs, educational services, and healthcare.

Each week, three draws for the Vietnam 6/45 are conducted. It's a lottery game with a staggering 12 billion VND minimum jackpot. Although all prizes are awarded in Vietnamese Dong, the jackpot is worth about $500,000. Although that might seem to be a petite prize, you will be surprised at how fast the prizes are to win in Vietnam Mega 6/45.

One of the most popular Vietnamese lotto games is Vietnam Mega 6/45. It's a draw in which you choose six numbers from a pool of 45. The game has four payout levels, with the top tier having a minimum jackpot of 12 billion VND.

Any Vietnamese citizen over the age of 18 can participate in the lottery game. It is effortless to join in and relatively inexpensive to do so. The Vietnam Mega 6/45 is one of the most famous lottery games in Vietnam and Asia, with millions of players.

You'll love playing Vietnam Mega 6/45 online because of the decent odds on the jackpot and even better odds on the lower reward levels.