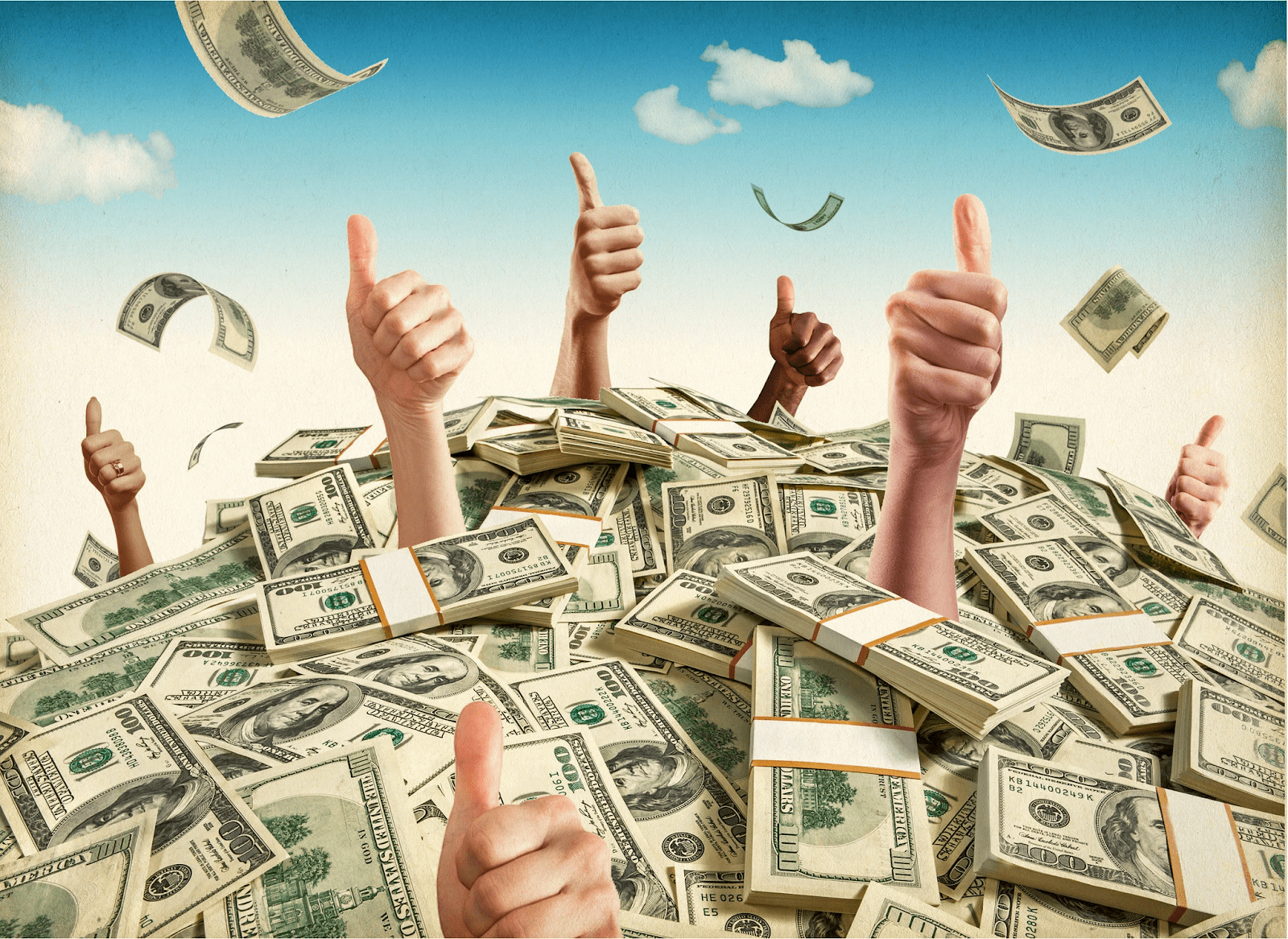 Indian Lotto247 player wins 3.8 Crores in the American online lottery
Indian Lotto247 player wins 3.8 Crores in the American online lottery
April 26, 2021  Authorbaji88
Lotto247.com is the best platform to play the biggest lottery games in the world, because another lucky player has won a massive multi-million prize.

In June, 2020, 68-year-old Lingaraju D of Bengaluru, India, won 3.8 crores (around USD 514,000). When he checked the lottery results hours after the draw and realized that he had become an instant Crorepati, the retired health inspector was overwhelmed with emotion.

He said that he was late to check the results, but soon as he got the results from Lotto247, he was so shocked, and for a moment he could not believe it, but after a while, he knew that it was a big win for him. After that, he felt so happy, and there were no words to describe his excitement of winning the massive prize.

His windfall plan is to buy a new house, clear the debts of his daughters and give money to his relatives who are desperately in need of it.

Indian Lotto247 player wins 3.8 Crores in the American online lottery

He disclosed that he has three daughters, all of them are working, and they have all applied for home loans, so he will try and clear up their debts. Besides that, he will also help some relatives who badly need money. He will keep some money aside too, for he and his wife's future.

For the 5th June draw, the winning numbers were 1-5-9-10-222 (23). If Lingaraju D had matched Mega ball number 23, he would have won USD 351 million in addition to the five (5) numbers.