2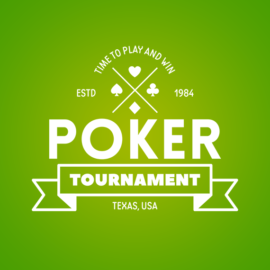 10 Free Bets
100% bonus on your first deposit+10 free bets
3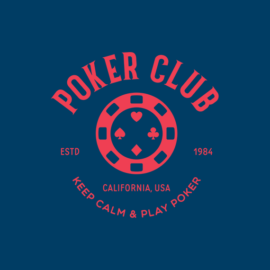 100 Free Bets
1 free bet for every ৳100 deposit, up to 100 free bets
18+. New signed up members.
Welcome Offer: ৳10,000 Commission Rebate. (Make a deposit of ৳500 min).
WHAT IS ESPORTS BETTING?
eSports betting is the good upshot of eSports gaining traction across the globe and overcoming physical boundaries as it goes. Many of today's eSports betting sites have pricked their ears to the drumbeat of this onrushing trend and have decided that as every self-respecting eSports betting website.

eSports events command high viewership
More people are open to formally recognising eSports, including the International Olympic Committee and other officials from the world of sports.

Salaried professional players who are training rigorously day in and day out to distinguish themselves.
HOW TO BET ON ESPORTS?
eSports betting isn't all that different from traditional sports betting. Still, as with any sport, the more you know about a tournament, the easier it will be to make an informed conclusion regarding each team's or player's chances.

The first thing to consider when betting on eSports is the genre and game itself.

Make sure you're familiar with the players, teams, and game styles to determine where the value might be in a specific esports market.